Ready To Grow Your Business?
Use Data Driven Solutions That Make You Money.

What Would You Like To Do?
The Right Customers Change Everything
A customer is valuable.
The right customer is priceless.
The right customer is thrilled to shop with you.
Will Recommend you to their friends.
 Prefer you over  your competition.
Those perfect customers are out there.
Knowing where they are,
what they do,
and how you can help them find you,
gives you the ability to transform your business.
Stop Leaving Money On The Table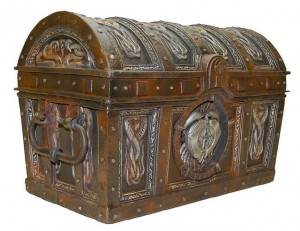 Unlocking Revenue
Leaving money on the table is common.
Most businesses do not optimize their transnational value.
Understanding where to look in order to increase your margins, without having to find new customers is like having a map to a treasure chest.
What could your business do with more cash flow?
The Secret To Business: Sell The Right Stuff To The Right People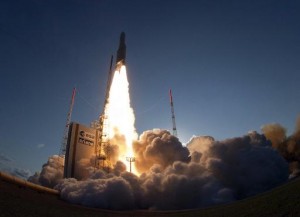 Boost Sales
More traffic is okay.
More likes is meh.
Smart businesses are looking to increase their bottom line. If your marketing is not showing a strong proven ROI, then you are wasting money.